Goodman Research Group, Inc.
929 Massachusetts Avenue, Suite 2A (Floor 02)
Cambridge, MA 02139
For information, contact:
Office@grginc.com
Phone: (617) 491-7033
Fax: (617) 864-2399
Staff emails can be found by clicking on a staff member's name on the Leadership & Staff page.
If you are interested in joining our participant database, you can fill out a form here.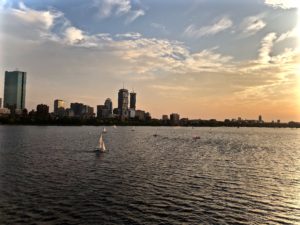 Visiting GRG:
The main GRG office is conveniently located between Central and Harvard Squares in Cambridge, MA.
For driving directions, go to Google Maps.
GRG is only a 5-7 minute walk from the Central Square RED LINE T stop. Simply take the RED LINE to Central Square and get on the side of Massachusetts Avenue opposite Au Bon Pan and Seven Eleven. Then walk northwest approximately 6 blocks along Mass. Ave. (that is, towards Harvard Square, with the street numbers increasing). 929 Massachusetts Avenue is a high-rise beige building set back from the street on the right side, between Hancock St. and Dana St. Our offices are on floor 02  and our office is located on the left hand side of the elevator.
Parking:
Generally, there are metered parking spots available along Massachusetts Avenue directly in front of our building. If you are planning on staying longer than two hours, call us ahead of time to arrange parking.
Public parking is also available at the Green Street Parking Garage in Central Square.